Local & National Removals
An Easy Move provides a professional local removal service that is flexible, convenient and competitive to reflect your individual needs. If you call in the professionals when you move house, it will help to relieve some of the stress of your move.
Get a Free Quote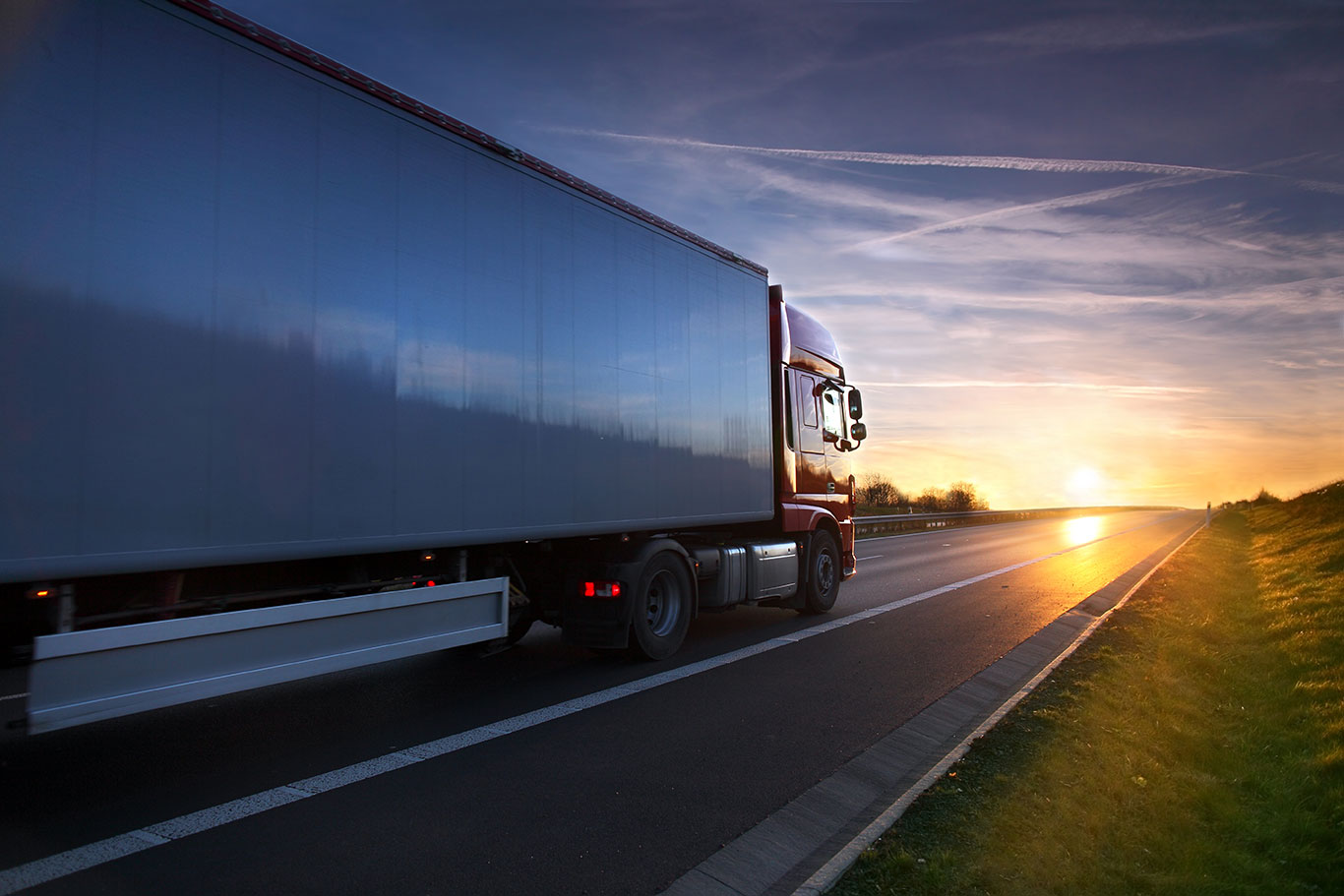 An Easy Move
We understand that relocating to, from or within a foreign country can be very stressful, so our English speaking team aim to make your move as easy as possible for you and your family, without the necessity for you to speak the language. An Easy Move is based in the south of France, providing both a local and international door to door removal service. Our family run business has many years experience in packing, storing and transporting household and personal effects all over the world. We can cover all your needs, from one item to the whole house or office. Full or part loads are all catered for by our experienced and caring team who will endeavour to meet your individual requirements.
We offer a variety of options for your removal.
Option 1
You pack all your own boxes, we wrap your furniture.
Option 2
You pack all your personal items into boxes, we pack the breakables and wrap the furniture.
Option 3
We pack all the boxes and wrap the furniture.
Option 4 – The Key Move
You hand over the keys. This is a very special service that we offer for those who want to avoid the stresses of moving house. We pack all the boxes, wrap all the furniture and unpack everything at destination, placing items as close as possible to where they were at the previous address.